Software for competitions and exams
EXATECH, the French exam software leader
The EXATECH group is the French leader in exam and competition correction software. It also organises competitions and exams for French ministries, grandes écoles, universities and public institutions.
The software developed by EXATECH's digital unit is exclusively dedicated to optimising and securing exams and competitions. Its R&D sector and technologies put EXATECH among France Tech's innovative companies.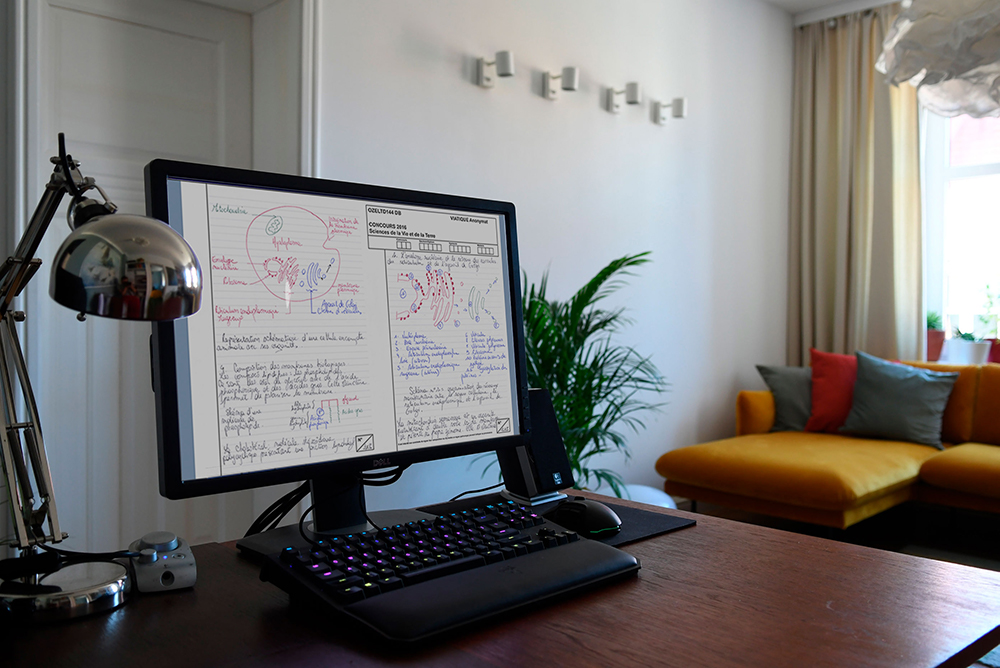 exam scripts digitized in 2021
EXATECH offers innovative solutions for 100% digital, reliable and easy to implement competitive exams
EXATECH's solutions and services guarantee secure and successful competitions or exams.
Our solutions are turnkey, modular and adaptable. Our services adapt to your needs and process.
We guide you through the digital transformation of your exams and competitions for a fairer and more secure process.