Consult Info, official EXATECH partner in Morocco
CONSULT INFO is the official reseller of EXATECH software in Morocco for more than 10 years. CONSULT INFO's expert teams are in permanent contact with EXATECH and are trained in our solutions and software in order to assist you in their use.
Founded in 1991 by Mr. NASIRI BENNANI Nourddin, currently managed by its Chairman and CEO Mr. NASIRI BENNANI Mohamed, CONSULT INFO is specialized in the sale of computer hardware and software development.
Currently active in Morocco, it has completed various projects in neighbouring countries, including Mali (Bamako), Côte d'Ivoire (Abidjan), Gabon (Libreville), Guinea (Conakry) and Senegal (Dakar).
Its main clients on the African continent are schools, universities and administrations.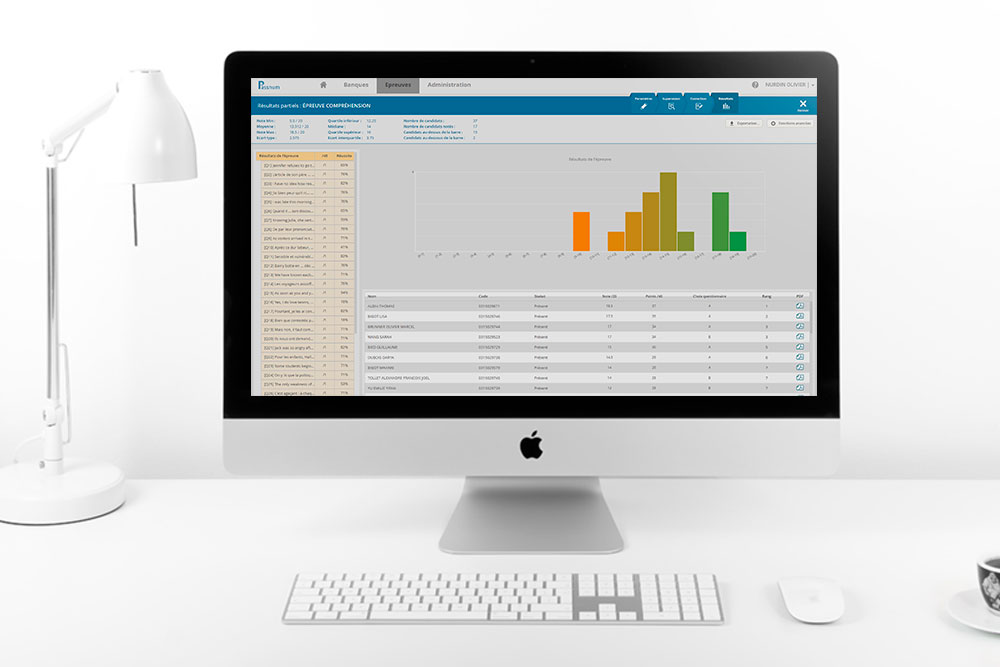 Users of EXATECH software
Contact us with any questions you may have
The software and scanners are available for purchase or for hire depending on your needs.
The EXATECH services and software have been successfully used by Ministries, grandes écoles, universities and public administrations for more than 20 years.
Always at the cutting edge, our R&D and technical team oversees the functioning and development of our software.
Our teams will assist you in setting up and adapting to the software throughout the user experience, with personalised technical and commercial follow-up.