BITS: Exatech official partner in Tunisia
BITS has implemented and integrated IT solutions since 1988. Founded by Ali Benzarti, it is currently headed by its CEO Kerim Benzarti.

A distributor of Exatech solutions in Tunisia, BITS installed the MCQ automatic correction solution at the Ministry of Education. BITS works with Ministries, public and private companies and banks.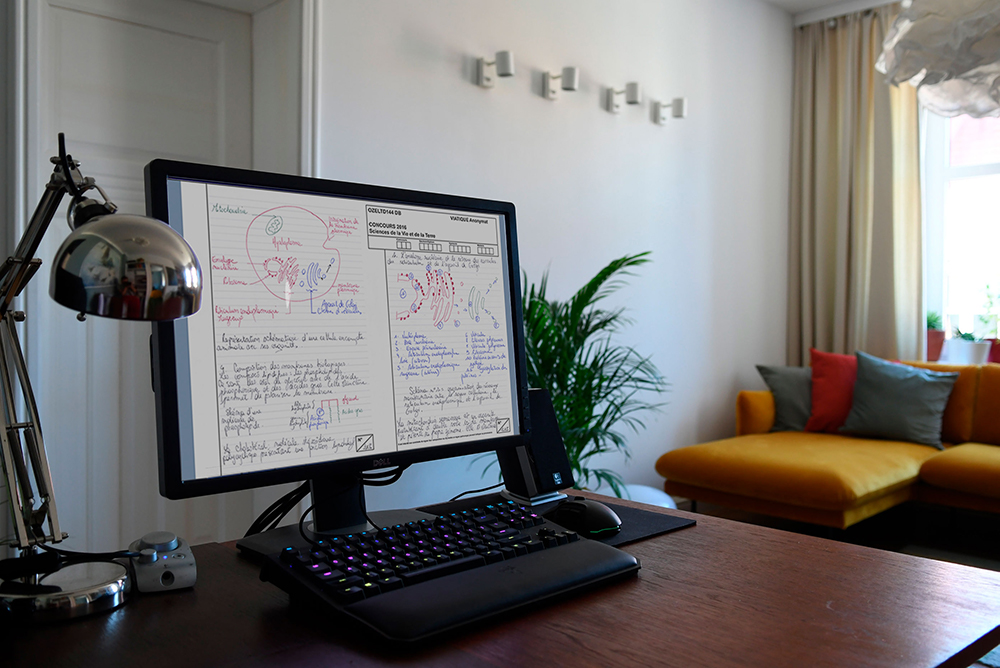 Interested in EXATECH software? Contact us