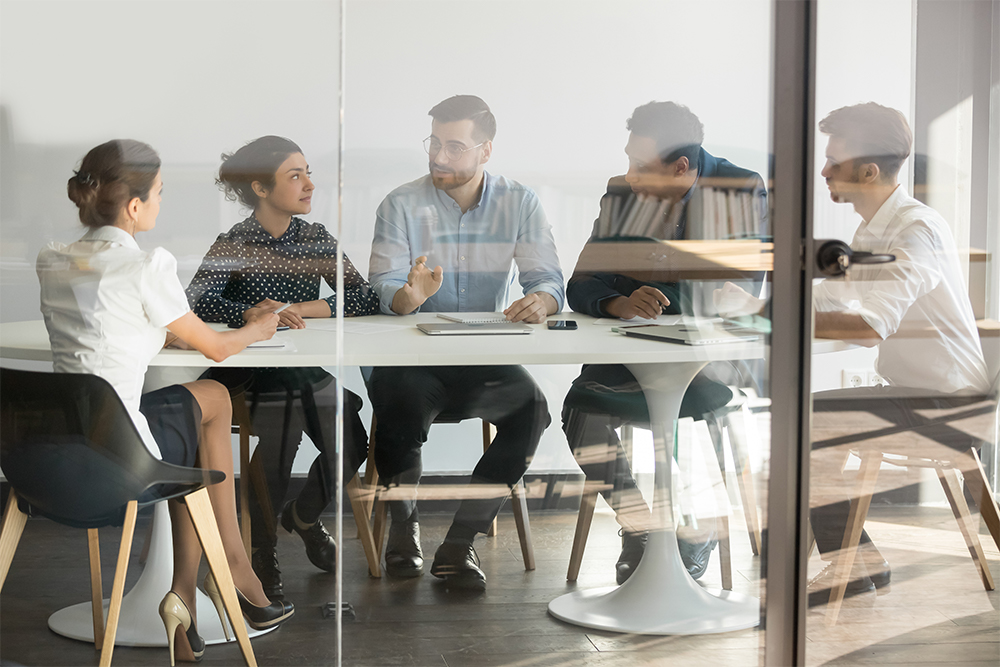 Interested in distributing our software?  
You can be an official EXATECH distributor in your country.
EXATECH is committed to providing the tools necessary to ensure the success of its distributors and partners. We believe that expertise is a crucial asset in the development of a project. That's why our support is customized and adapted to the specific characteristics of the market.
Our channel manager is here to help you
Contact our channel manager Xavier Dechaume if you wish to join our network.
As a partner, we work with you on coaching (training, support, etc.), interfacing and custom IT developments. Our Communication and Marketing department is at your disposal to provide you with the best tools and supports for you and your market.